READY TO LEAD THE GREEN FOOD REVOLUTION?
We are the Salad Hooligans
We are the Salad Hooligans of GreenStreat, making some real trouble in the fast food world! By treating the world to the freshest, tastiest greens, we are sharing our love for a healthy lifestyle grounded in real, good food. It's business as unusual in the fast food world.  
We care about each other, and that's how this all works. Daily mood checks, chilled coffee chats, monthly wellness surveys, friendly banter and the Salad Hooligan parties are how we put our words into action.
We love quirks and appreciate weirdness. Salad Hooligans embrace everyone's individuality, and that's how we keep each other real.
Does this sound like your cup of tea (or bowl of salad)?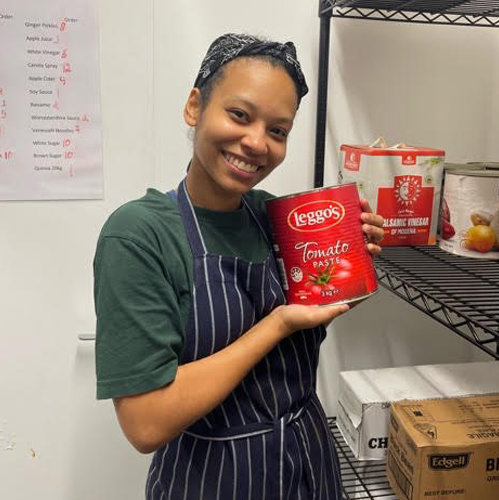 Position: Assistant Kitchen Manager
Home Country: Brazil
Motto: "Don't let the chicken go down"
Current Favourite Menu Item: Buffalo Cauliflower Bowl (Seasonal)
Favourite Custom: Warm brown rice, corn salsa, capsicum, feta,
sun-dried tomatoes, streat chicken,
cauliflower, and caesars ranch dressing!
Position: Assistant Store Manager
Favourite Meal: : Pesto & Shrooms Bowl
Motto: "Hardwork beats talents when talents doesn't work hard"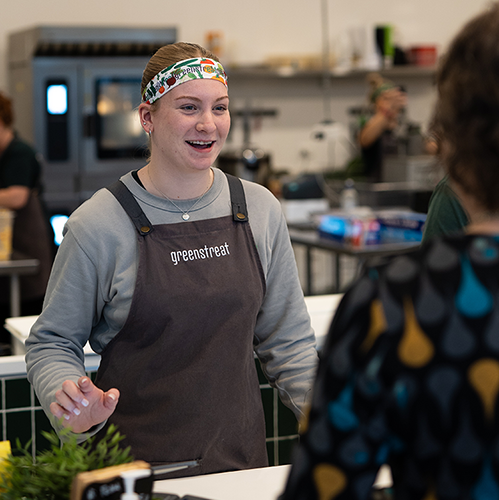 Position: Salad Hooligan
Favourite Jobs: Pre-order & Salad Tossing (maybe all haha)
Favourite Meal: Blackened Chicken Burger Bowl - Remove pickles & smashed avo, add cucumber & onion
Motto: "Treat others as you would like them to treat you"

It Is Greener On This Side
We know that one of the best ways to show our appreciation for our Hooligans is through competitive wages. We look after our Hooligans because we know the value you bring.
At the core, Greenstreat values the experience of EVERY single person that walks through our door. That's why we have a career progression unlike anywhere else through the means of both E-Learning & In-store training.
Eat the best to feel the best, that's why we Hooligans get that tasty discount. While working with us you can expect a discount on all meals as a base level!
The Streat Merch is pretty cool, but there is Hooligan Merch that is even cooler. Our Hooligans get exclusive merch throughout their career as well as instant access to the Hooligan HQ Store, a private collection of ready-available clothing pieces.
It is no secret our team of Hooligans are the best thing since sliced bread. We pride ourselves on the friendships, experiences & fun our gang has. While it's exclusive, it's exclusive to those that embody the mission & purpose of the Greenstreat lifestyle.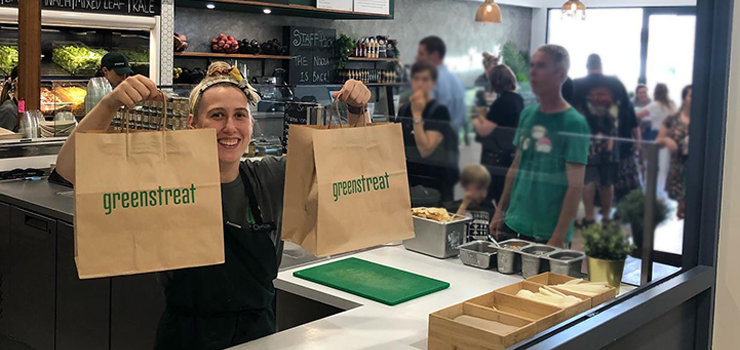 Hooligan
Staff Member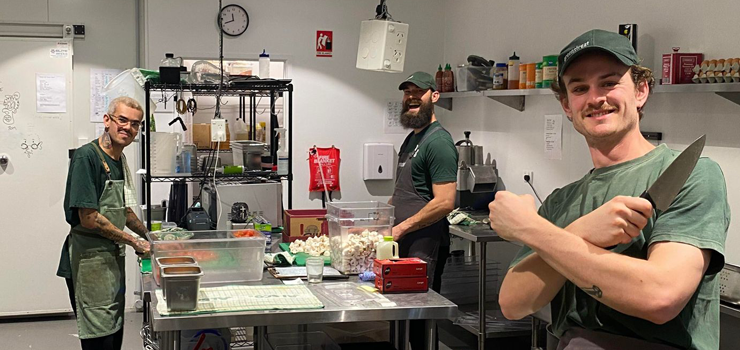 Kitchen Hooligan
Kitchen Staff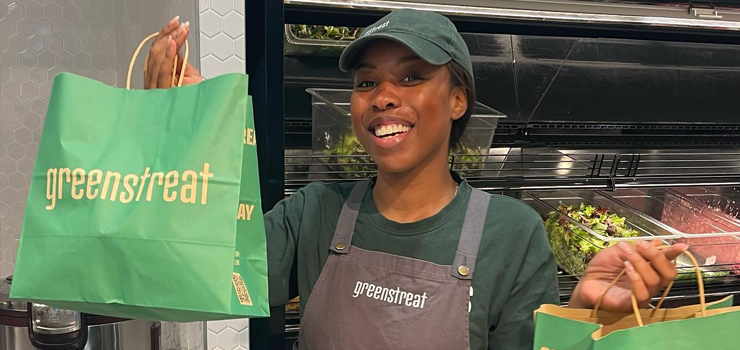 Salad Hooligan
FOH Staff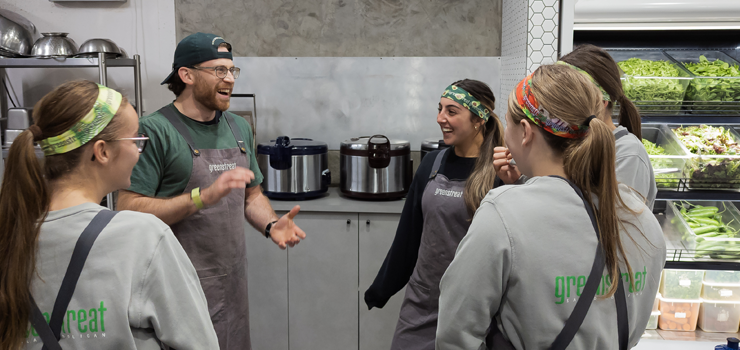 Lead Hooligan
Shift Leader